About Us
Welcome to our little corner of the internet. I could go through the typical company taglines like "We under-promise and over-deliver" or "We think differently", but in reality we are just a small group of people that like to help others. That extends throughout our company, from giving people help and guidance in claiming, right through to our charity work, which we are very passionate about.
If you'd like to drop us a line about anything to do with the website, or just fancy saying hello, pop over to our contact us page
Our history
At Claims.co.uk, we have 10 years experience in the fields of personal injury and medical negligence, and we hope our website offers vital information to those who have unfortunately suffered an injury through no fault or their own. In that time, over 1.4 million people have visited our sites for information on making a compensation claim, with over 100,000 of those getting in touch to start their claim process.
Our partners deal with all types of personal injury claims, including:
We also have a compensation calculator page which will give you a rough guide to how much compensation you could receive.
Our charity work
As part of our goal to help others, Claims.co.uk regularly donates money to charities both locally and across the UK. To date, we have provided tens of thousands of pounds of funding to dozens of worthwhile projects. Some of these include the likes of sponsoring the Cerebra Children's Awards, celebrating the achievements of children with life-changing brain injuries. Our staff also personally fundraise, with activities ranging from marathon runs, to climbing Mount Kilimanjaro, to sponsored coffee mornings. These activities have helped a wide range of charities, such as Marie Curie, Malaria Consortium and Northern Ireland Children's Hospice.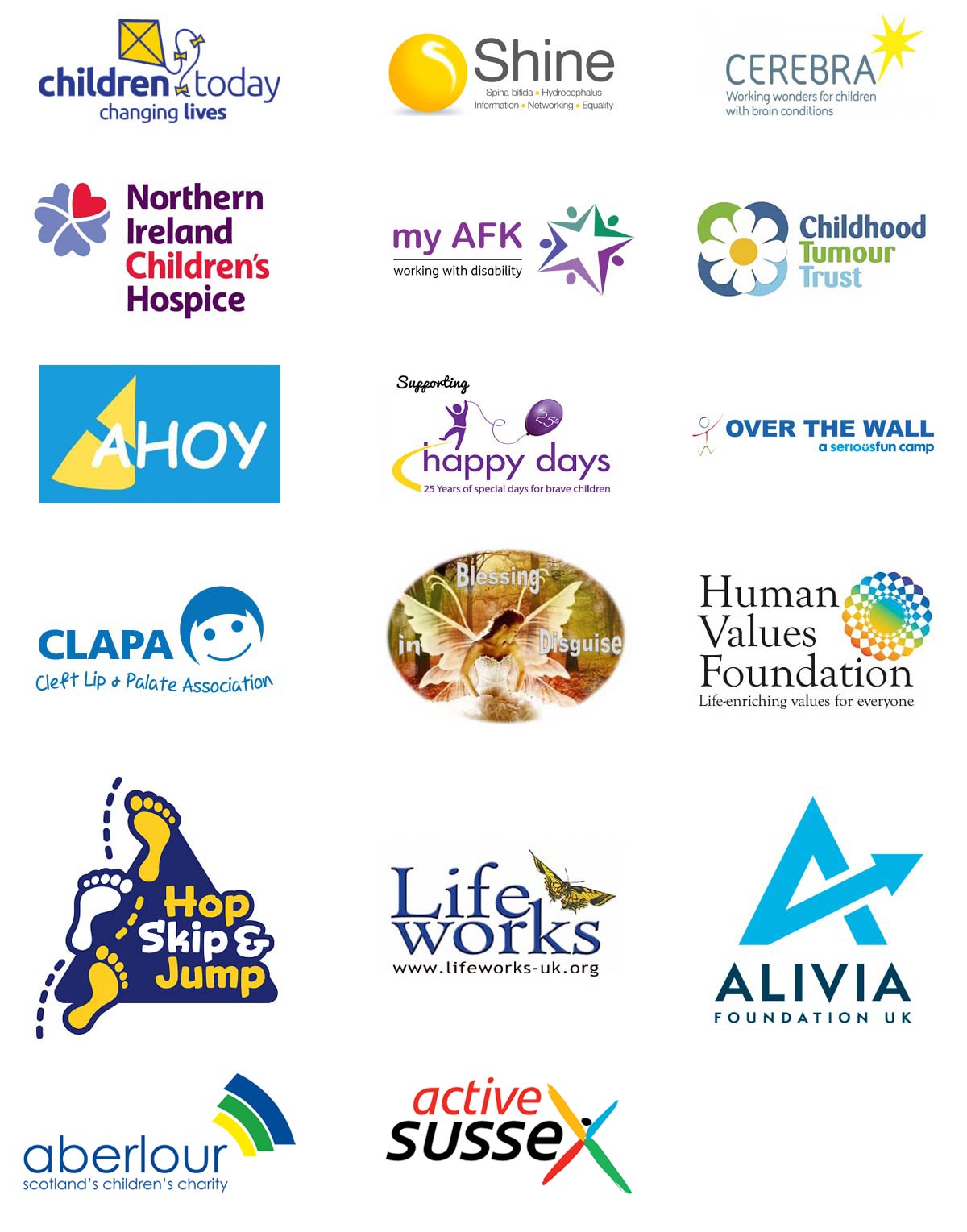 We are especially proud to donate to charities who help disabled, sick or disadvantaged children as they are particularly vulnerable members of society. To take a look at some of the charities we have donated to in the past, please visit our charity page.
Our c.uk initiative
A lot of worthwhile charities can struggle to get the same visibility as larger charities. To try to give them a helping hand, in 2014 we set up our c.uk initiative. Since it's inception, it has showcased some of these charities to over 3 million visitors, with almost 1 million per year being added to the tally.
No cold calls!
At Claims.co.uk, we are vocal about our opposition to companies who make cold calls. We have never made a single cold call, or sent a single unsolicited email or text. A legal adviser will only contact you if you request them to do so – either by submitting your phone number using our online forms, or calling the freephone number directly. A member of claims.co.uk staff will only email you if you submit your details via our contact page.
Our company details
Company name:
Claims.co.uk Ltd
Registered address:
34 New House
67-68 Hatton Garden
London
EC1N 8JY
Company Registration Number:
06843986