About Us
Welcome to our little corner of the internet. I could go through the typical company taglines like "We under-promise and over-deliver" or "We think differently", but in reality we are just a small group of people that like to help others. That extends throughout our company, from giving people help and guidance in claiming, right through to our charity work, which we are very passionate about.
If you'd like to drop us a line about anything, or just fancy saying hello, just pop over to our contact us page
Now I'd like to give you the VIP guided tour of our lovely offices: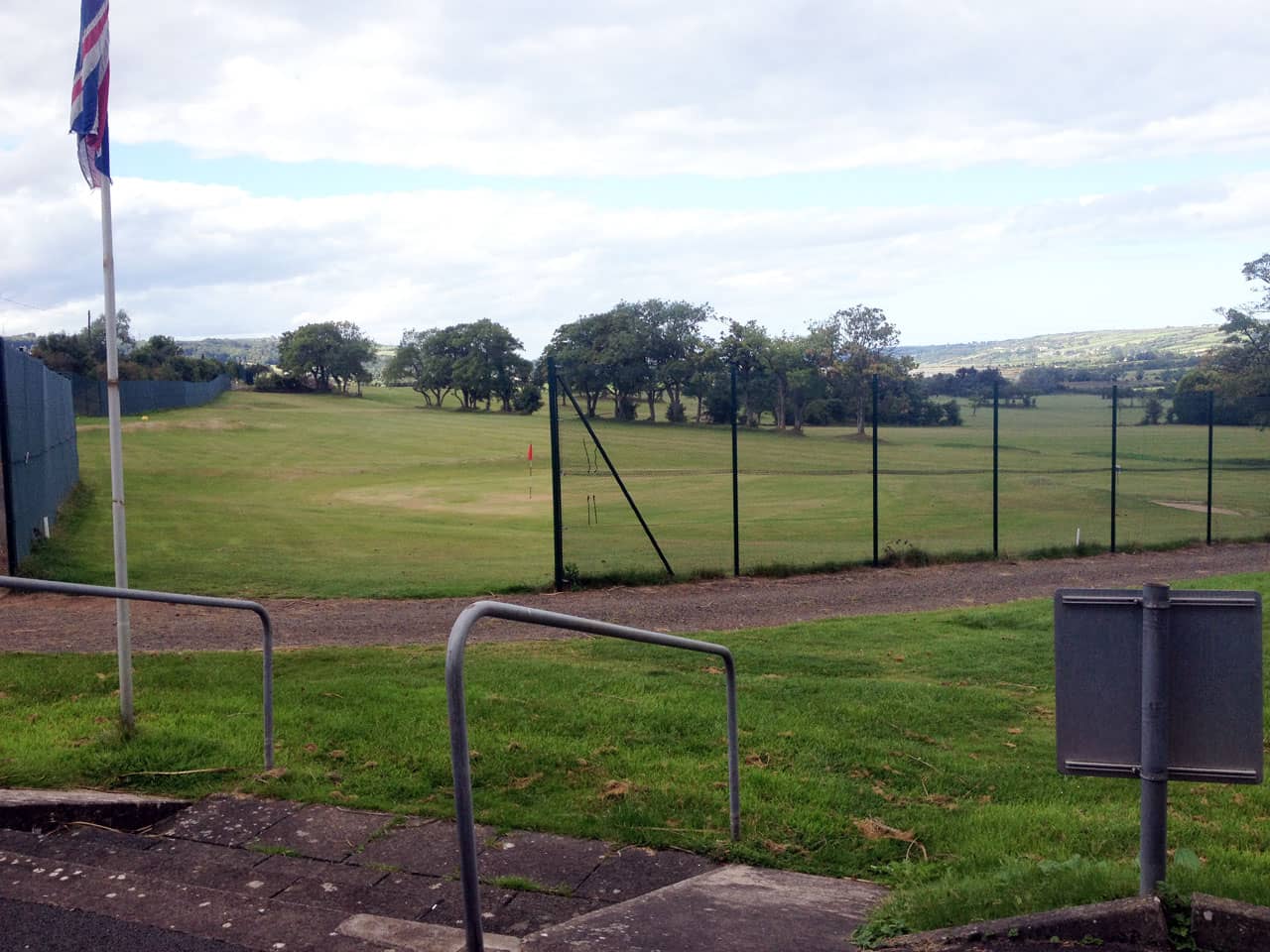 Here is the view from our offices, a lovely golf course (at least when it's not pouring with rain!)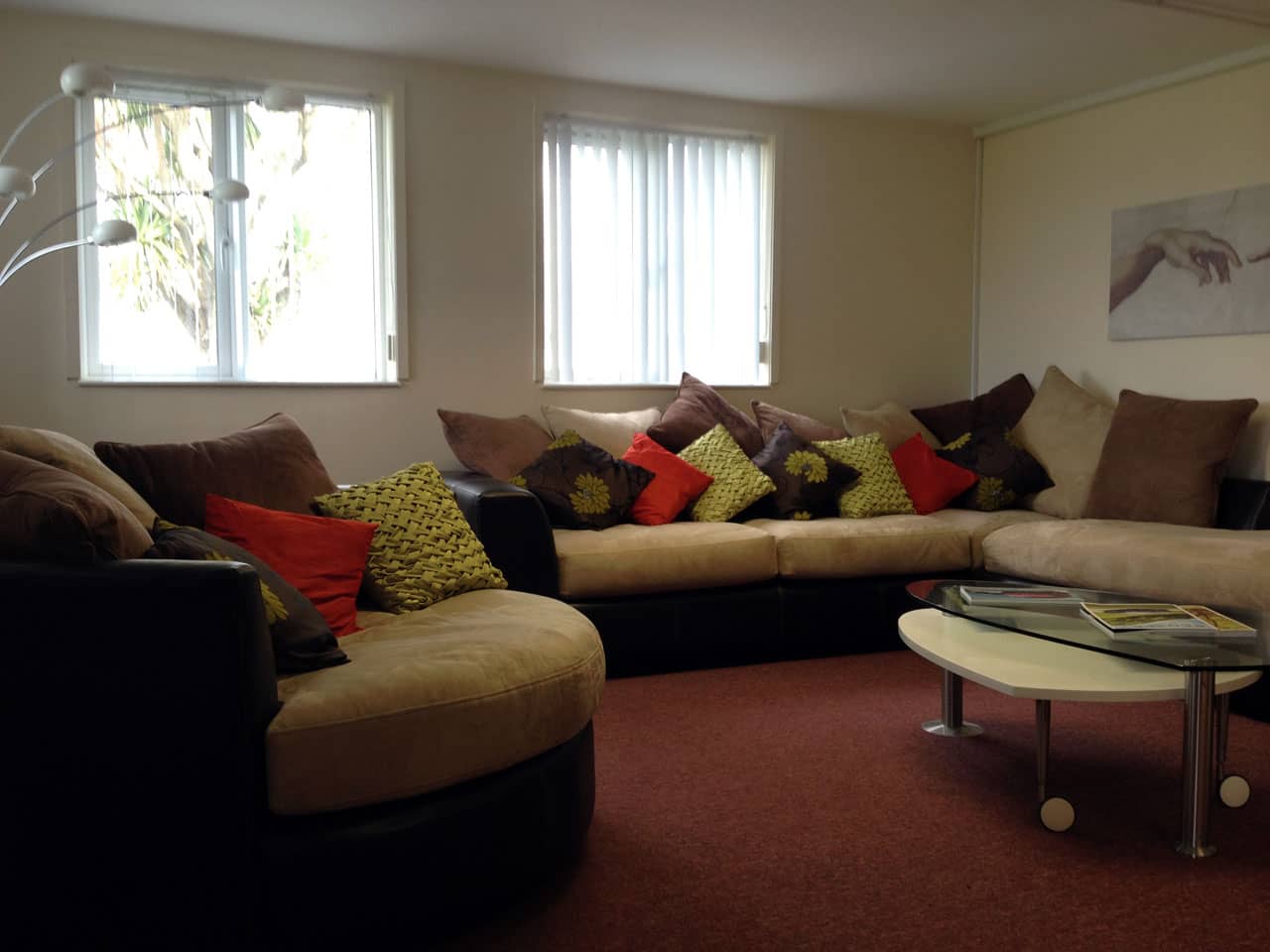 Our reception area for any guests that would like to pop in and say hello!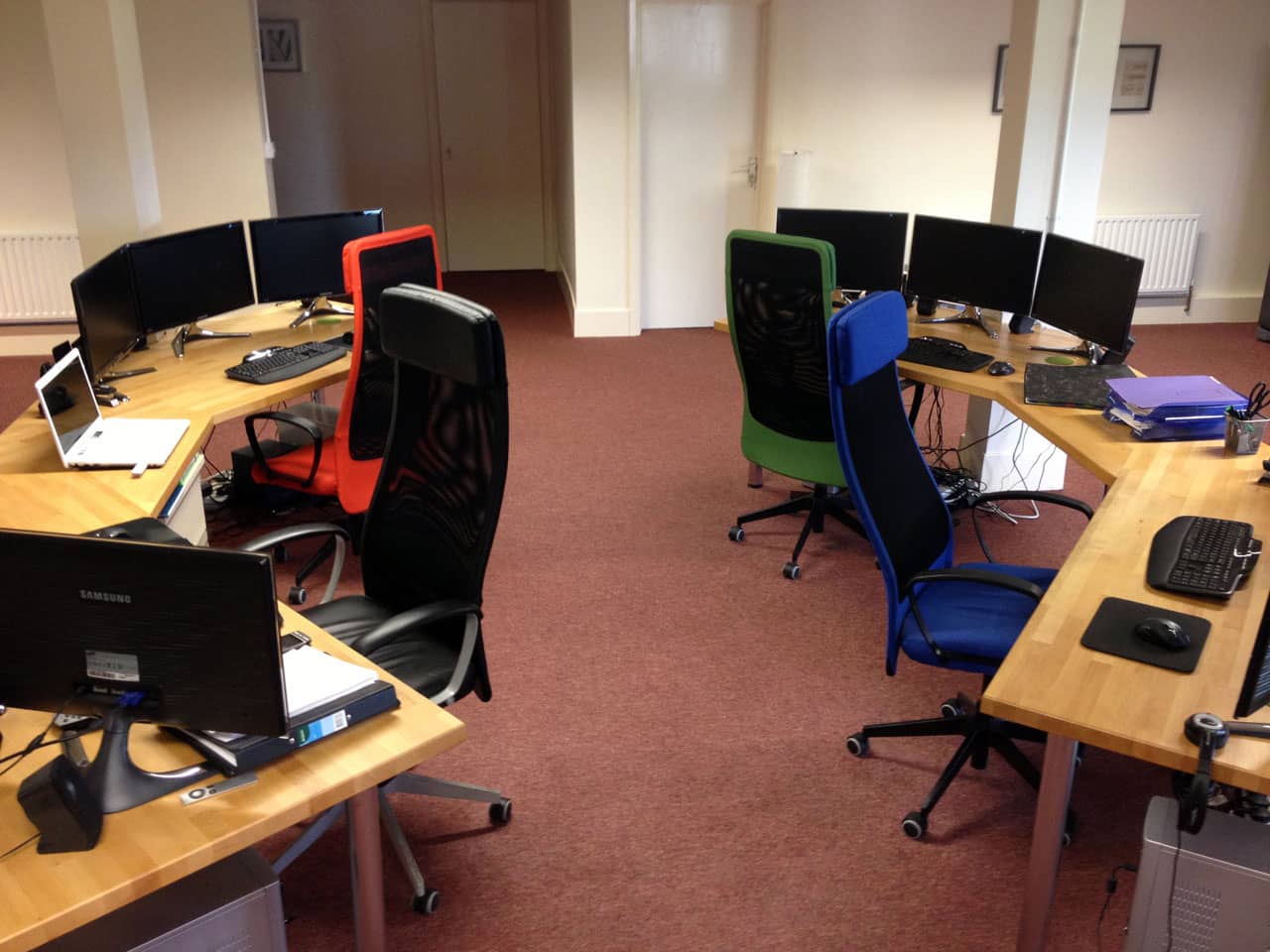 This is our war room, where we are hard at work fighting on behalf of our clients!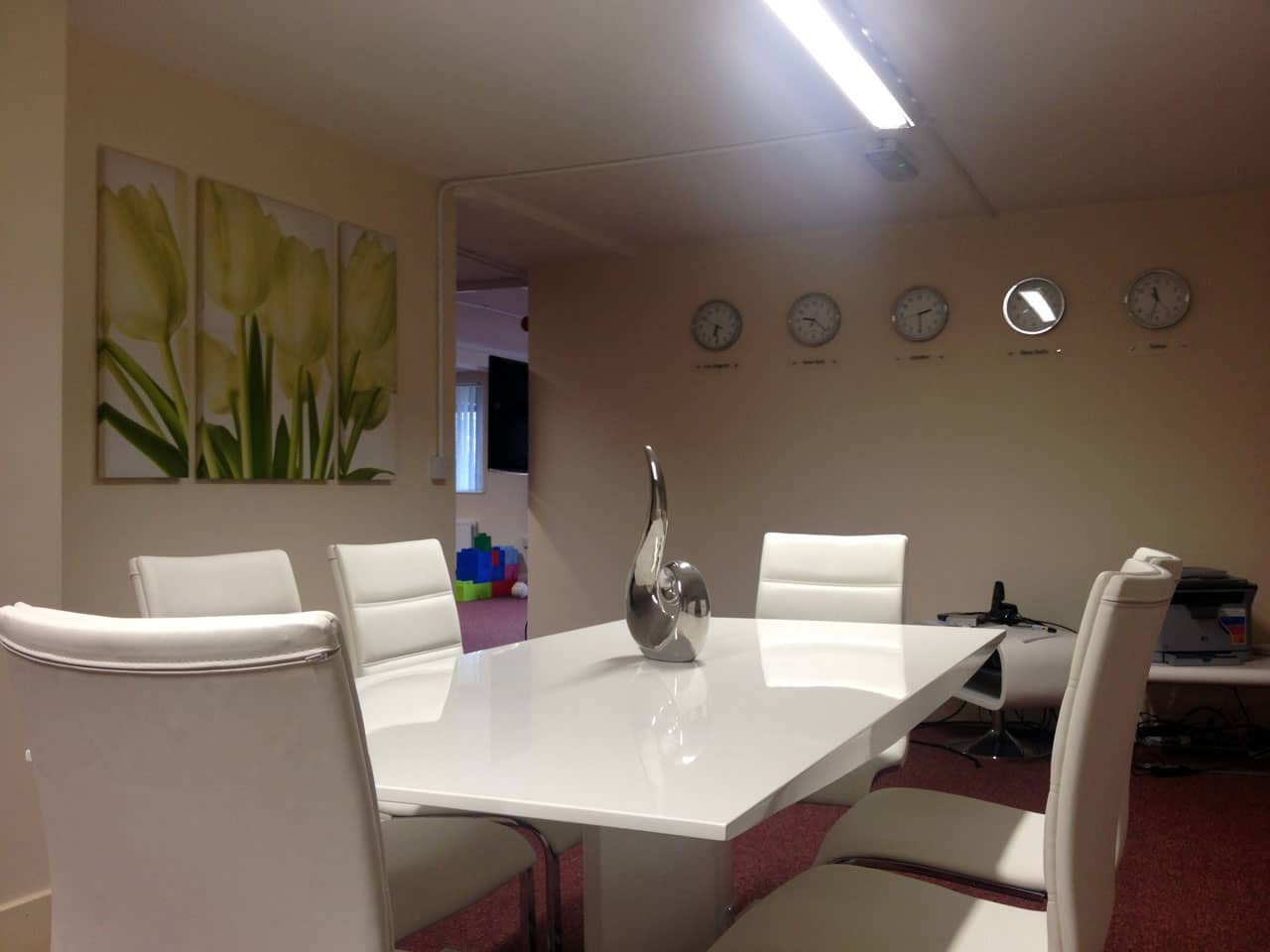 Our meeting room where we dream up our next big ideas!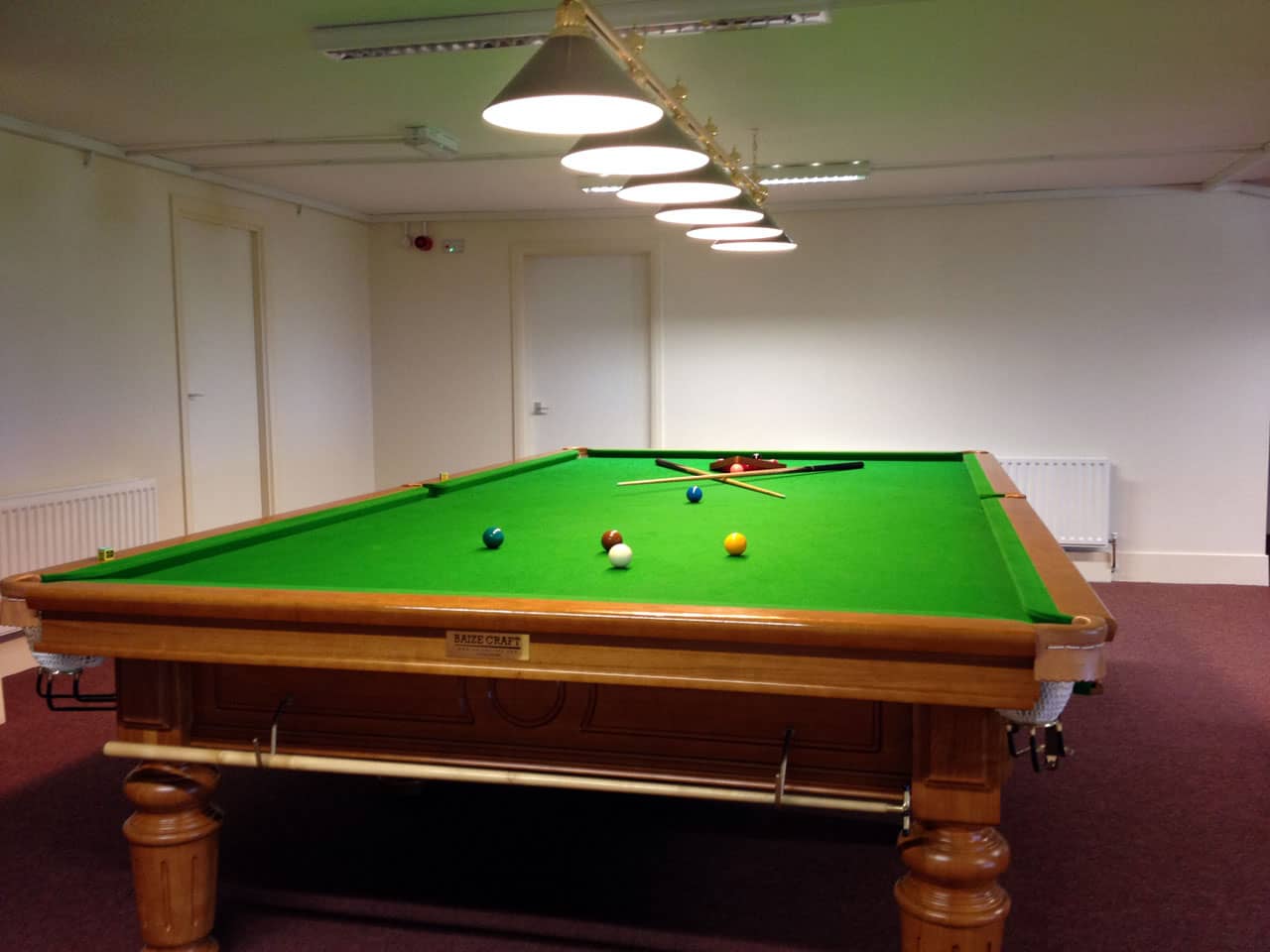 And of course, no office would be complete without our snooker table to relax us during that rare bit of downtime!