Experienced personal injury lawyers
Having worked in the industry for several years, we have a multitude of experience when it comes to personal injury claims.
Believe us, we've seen it all. Now, however, we choose to work with the best no win no fee solicitors instead of for them.
We have a relationship with a leading UK injury specialist who can arrange free initial claim assessments for our visitors.
Claims.co.uk carried out a survey about the personal injury claims process, to get an idea of the general public's knowledge of how it all works. Some of the results from the survey can been seen to the right and further down this page, and they demonstrate the need to get in touch with an expert injury lawyer to help with your claim.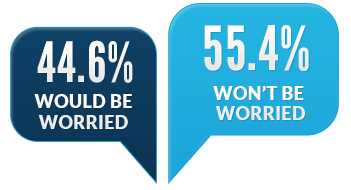 Would you be worried about your job if you made an injury claim against your employer?
The government created a streamlined system for claims in April 2010, which was expanded in 2013. Road traffic accidents, employers liability and public liability claims valued up to £25,000 are usually handled within this process.
Rating of knowledge of the process to claim injury compensation
We asked members of the public to rate their knowledge of the process of making a claim for compensation. As the chart below shows, less than 1 in 10 people rated their knowledge as 'very good':

Detailed information on no win no fee claims
We aim to provide information, helpful resources and other useful services to all victims of personal injury.
If you have any questions about your specific accident claim, we strongly recommend that you speak with one of our partner UK injury specialists as soon as possible by calling the freephone number provided, or by submitting your details using the form at the top of the page.
Most injury lawyers work on a no win no fee basis, meaning there is no financial risk to starting your personal injury claim. Your lawyer will usually arrange ATE insurance for you to ensure your claim is risk free. If successful, your lawyer's legal fees will be taken as a percentage of the compensation you receive - in most cases, up to 25%.
Termination fees may apply based on time spent on your claim, or if your case does not proceed because you do not cooperate fully with your solicitor by, for example, deliberately misleading your solicitor, failing to attend a court hearing, or not going to a medical/expert examination.
All advice is provided with no obligation to use the solicitor's services.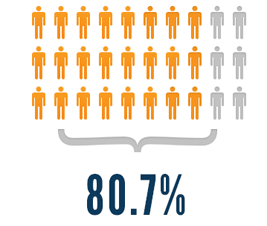 Would you be worried about your job if you made an injury claim against your employer?
The no win no fee system was introduced in the Courts and Legal Services Act 1990, but did not come into use until 1995.