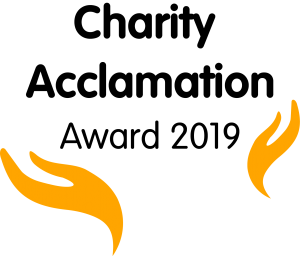 Charity Acclamation Award
In 2019, claims.co.uk launched the Charity Acclamation Award, designed to recognise charities for the vital work they carry out. Members of the public can nominate their favourite charities using our online nomination form, with three winners receiving donations of up to £3,000.
Our Charity Work
We are passionate about helping people, and that doesn't just mean those who are claiming after unfortunate accidents. We believe that even small companies can make a big difference.
Below are just some of the charities that we help, all thanks to visitors like you using our services. We are especially passionate about helping children who have had a rough start in life, as a result of mental or physical disabilities. It gives us, and we hope you, a warm, fuzzy feeling knowing the impact that even small gestures can make in peoples' lives.
Charities we've helped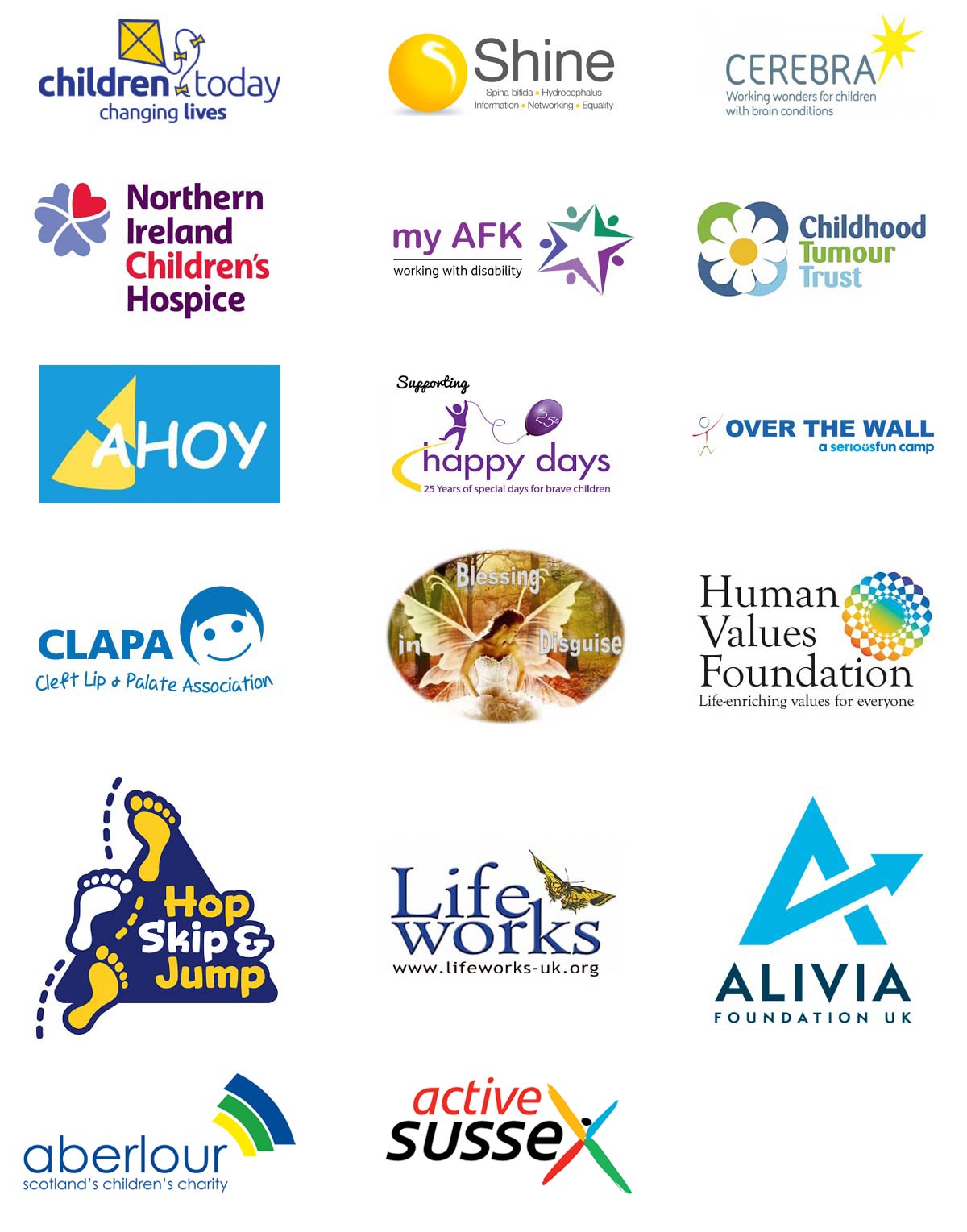 How Much Could You Claim?
Does your claim qualify? Get free, no obligation advice!

Or call free on
0800 234 6438




Find out how we handle your details in our privacy policy.
How it works
We know that making a claim can feel daunting. We're here to help with that. When you submit your details, you'll be in safe hands. Our partner is National Accident Helpline – the UK's leading personal injury service. Their friendly legal services advisers will call you to talk about your claim and give you free, no-obligation advice. National Accident Helpline may pay us a marketing fee if you decide to proceed with your case.
If you win your case, your solicitor's success fee will be taken from the compensation you are awarded - up to a maximum of 25%. Your solicitor will discuss any fees before starting your case.