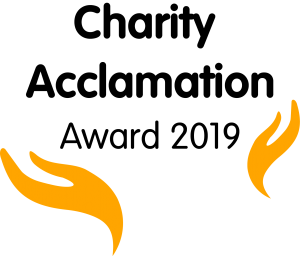 Charity Acclamation Award
In 2019, claims.co.uk launched the Charity Acclamation Award, designed to recognise charities for the vital work they carry out. Members of the public can nominate their favourite charities using our online nomination form, with three winners receiving donations of up to £3,000.
Our Charity Work
We are passionate about helping people, and that doesn't just mean those who are claiming after unfortunate accidents. We believe that even small companies can make a big difference.
Below are just some of the charities that we help, all thanks to visitors like you using our services. We are especially passionate about helping children who have had a rough start in life, as a result of mental or physical disabilities. It gives us, and we hope you, a warm, fuzzy feeling knowing the impact that even small gestures can make in peoples' lives.
Charities we've helped