Thanks for voting in our Charity Acclamation Award!
We asked people across the UK to vote for a charity close to their hearts, to give them the chance to win funding towards their cause. The Charity Acclamation Award aims to reward small, grassroots charities not only with appreciation, but with a cash prize towards their cause. There were three prizes available:
1st prize: £3,000
2nd prize: £1,000
3rd prize: £500
Each prize was awarded based on a community vote, meaning the work your chosen charity did supporting you, a loved one or your community could be recognised nationwide too – a fantastic opportunity for smaller charities.
Voting has now closed for our first Charity Acclamation Award, and we're pleased to announce our winners as chosen by you!
1st Place – Invest in ME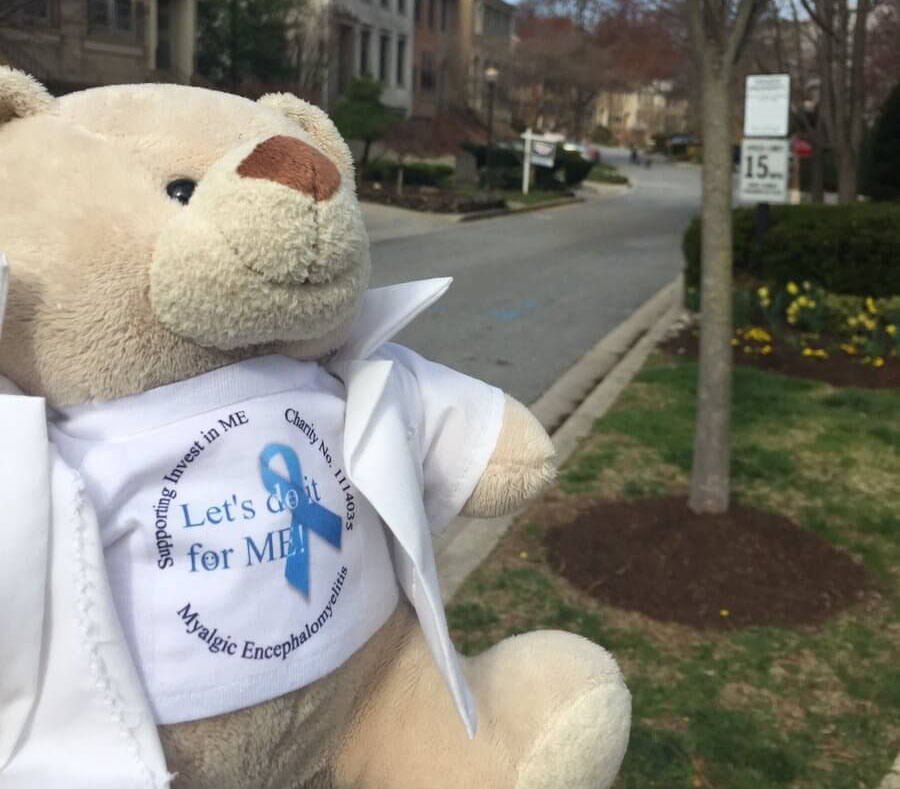 Invest in ME, a volunteer-run biomedical charity based in Hampshire, won 1st place in the CAA award, with a whopping 82% of the final votes. Their work in promoting the education of ME, and funding biomedical research into the debilitating condition struck a chord with our voters, securing the win.
"The charity wishes to thank Claims.co.uk for this amazing gesture and scheme which helps the charity to perform its work and, very importantly, provides more awareness of the disease, what the charity is doing and the marvellous support we have from our wonderful supporters who come together to try to make progress in researching this very neglected disease.
Our thanks to all of those who supported the charity with their nominations. We are very proud to have such support. This also helps raise the profile of ME and the charity will use this award to further our objectives in establishing a foundation of biomedical research into ME".
2nd Place – Canterbury Oast Trust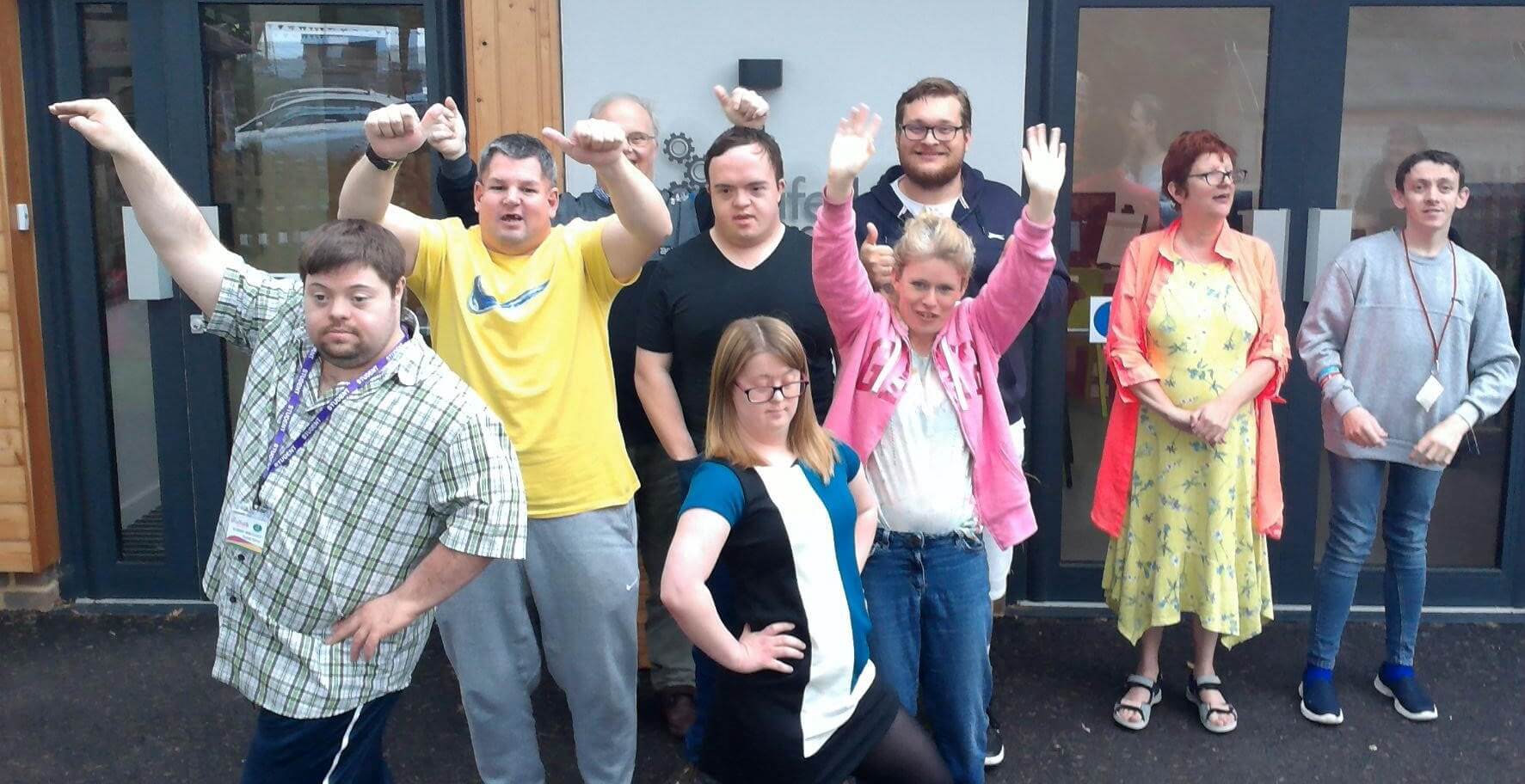 Kent-based Canterbury Oast Trust provide valuable support for people living with learning disabilities by offering them occupational work and educational resources, to allow them to live independently and take control of their own lives. The charity's beneficiaries are able to develop their skills across the number of commercial enterprises that the charity has; including a tea room, Rare Breeds farm and a centre for plants and produce.
"At Canterbury Oast Trust we aim to ensure that having a learning disability is not a barrier to living a full life. We believe everyone should have choice and opportunities and to be part of a more inclusive, accepting and diverse community.
We are delighted to be a winner of the Acclamation Award. We are extremely grateful to Claims.co.uk for this tremendous donation and to everyone who voted for our charity. This much needed donation will help us to continue to provide people with a learning disability with increased options for independence and learning through our homes, personal development and training programmes and work experiences."
3rd Place – Jigsaw Trust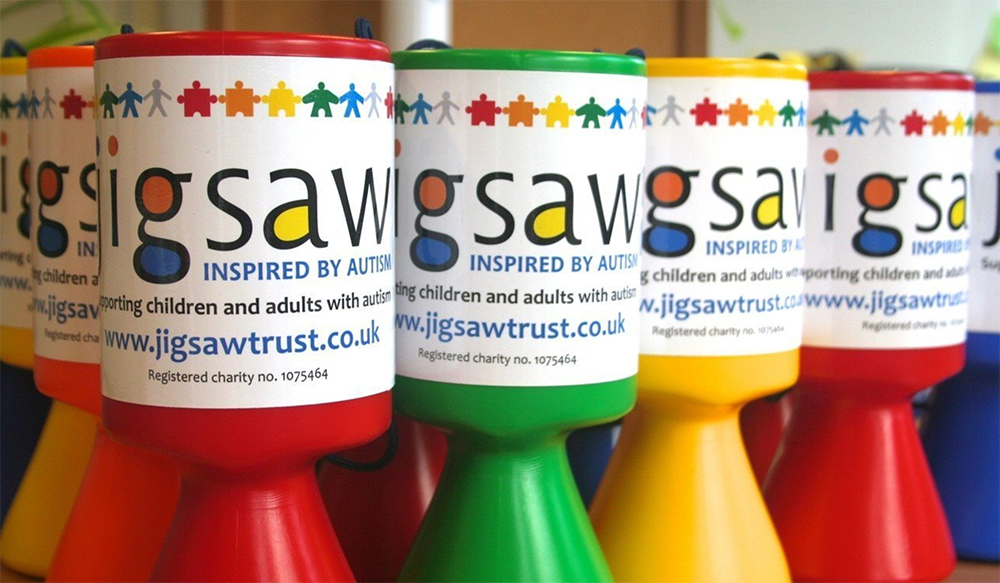 Jigsaw Trust secured 3rd place overall in the Charity Acclamation Award. Their work has been fundamental in the Surrey area, where they established the CABAS school,specially designed to help people with Autism Spectrum Disorder. The £500 prize money will be directed towards the various services that they have on offer.
"As a small charity dedicated to supporting children and adults living with autism, we were absolutely thrilled to hear that Jigsaw came third in the Charity Acclamation Award. One of our amazing parents, who has a child attending Jigsaw School, nominated Jigsaw, but we really didn't think we had a chance of winning with so many fantastic charities taking part.
Fundraising is central to ensuring that we can meet the needs of the beneficiaries we support and £500 is a lot of money to a charity like Jigsaw. All funds raised are used directly to assist Jigsaw's services through Jigsaw CABAS School, JigsawPlus, Café on the Park, GARDENworks, and all the programmes offered by the charity which are dedicated to supporting children and adults living with autism and supporting their families.
On behalf of everyone at Jigsaw, we would like to thank claims.co.uk and all your customers. Thank you."