Thank You!
Thank you for submitting your details using our online claim form. A legally trained adviser from National Accident Helpline (a brand of National Accident Law) will contact you soon to discuss your claim. The information you share will only be used by National Accident Law to make an assessment on your claim. Information on how your data is handled by claims.co.uk can be found here.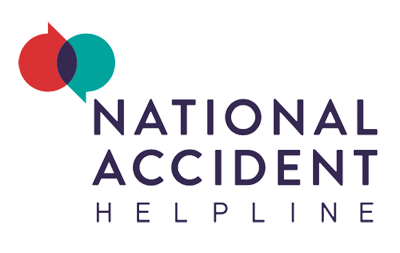 also…
Thanks to you choosing to process your claim with us, we get to help out lots of deserving charities such as those below. You can find out more about our work at our charity page.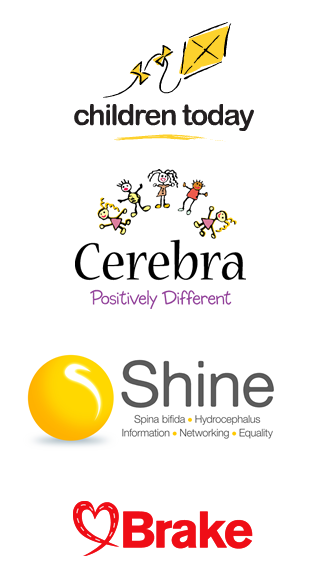 How would you rate your experience with us today?